OUR
EXPERIENCE,
YOUR STORY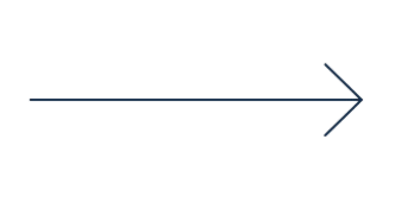 We have a team of team of experienced aviation experienced aviation professionals with demonstrable achievements in their previous airlines.
We have the flexibility to relocate and create new operating bases to meet our customers' needs.
Always ensuring the highest quality standards, safety and reliability and reliability in the time necessary for the performance of our operations.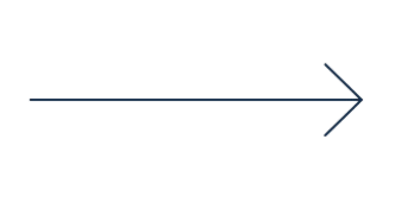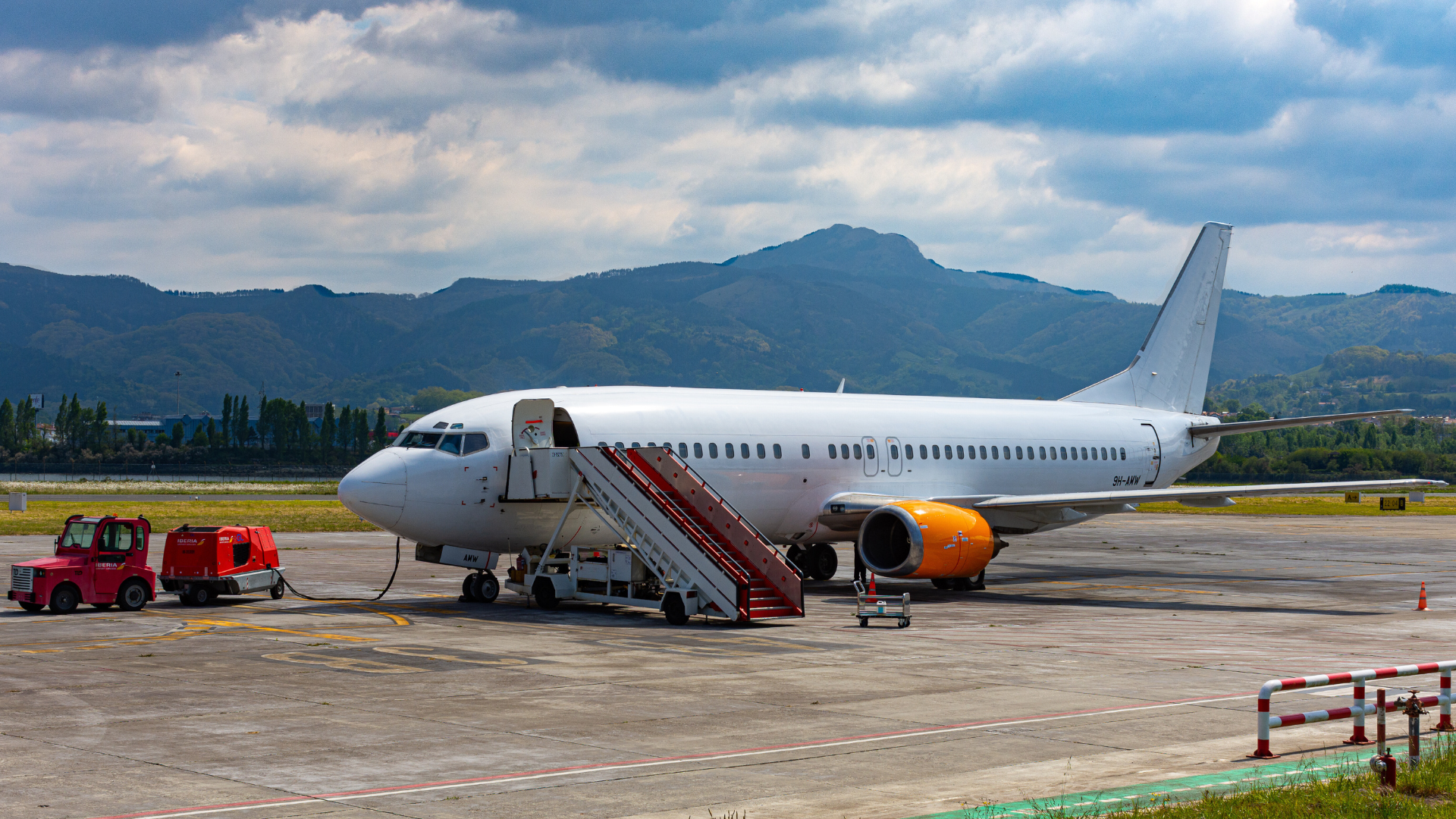 Seating configuration: 168Y
Galleys: G1, G2, G4B, G7 ATLAS
Lavatorie 3 (1 FWD - 2 AFT)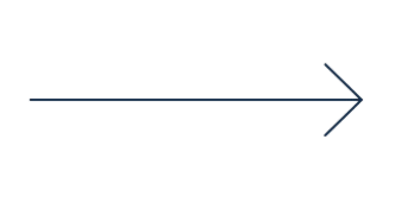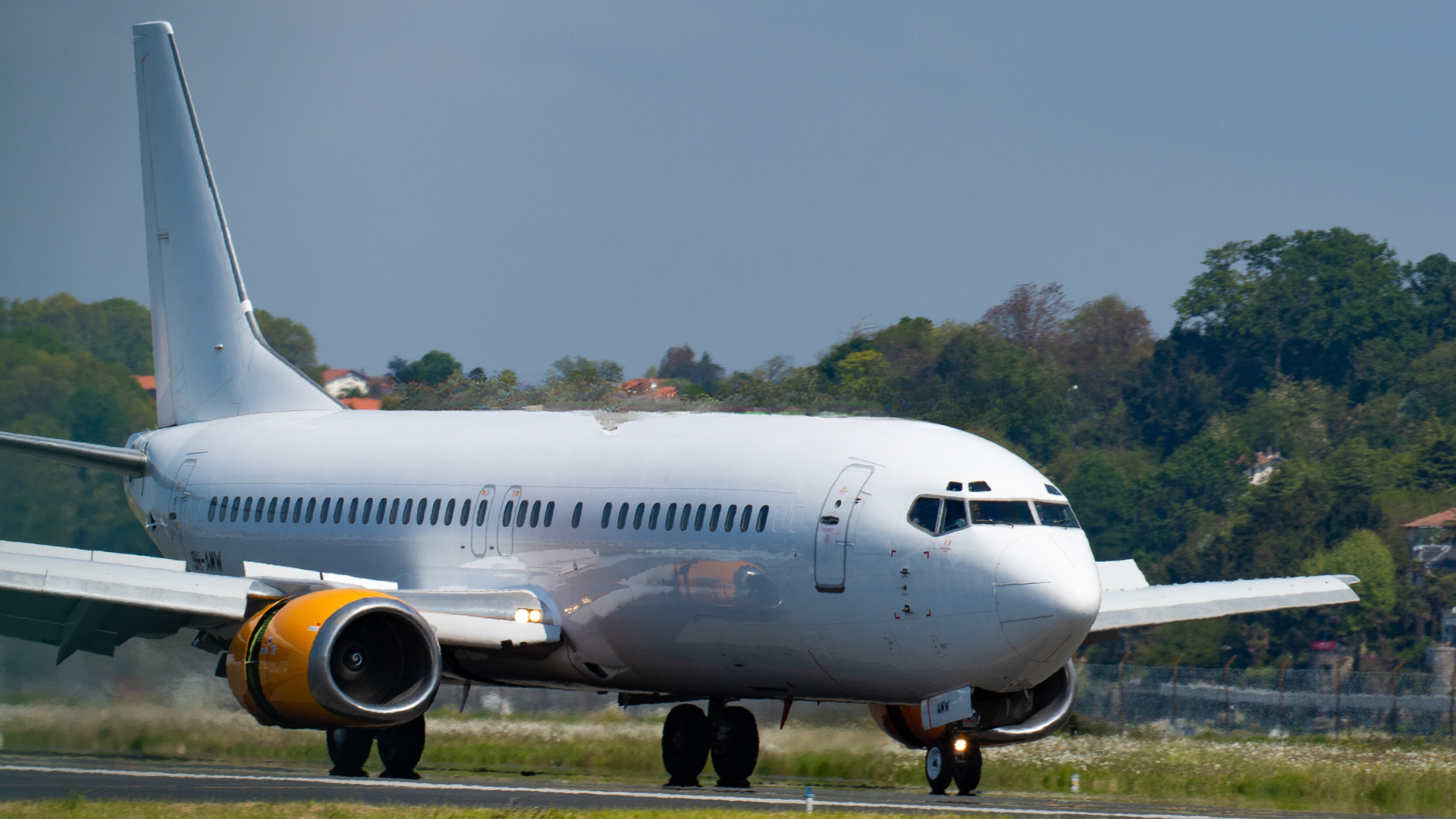 Seating configuration: 72C
Galleys: G1, G2, G4B, G7 ATLAS
Lavatorie 3 (1 FWD - 2 AFT)